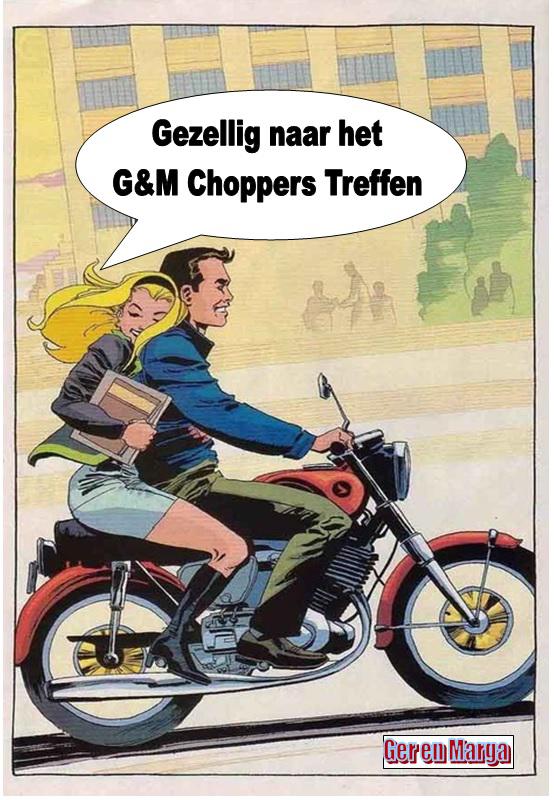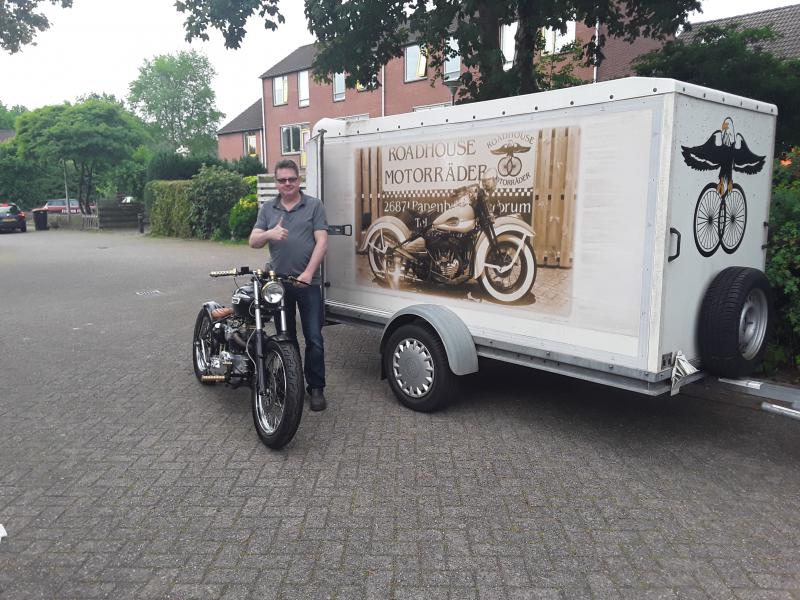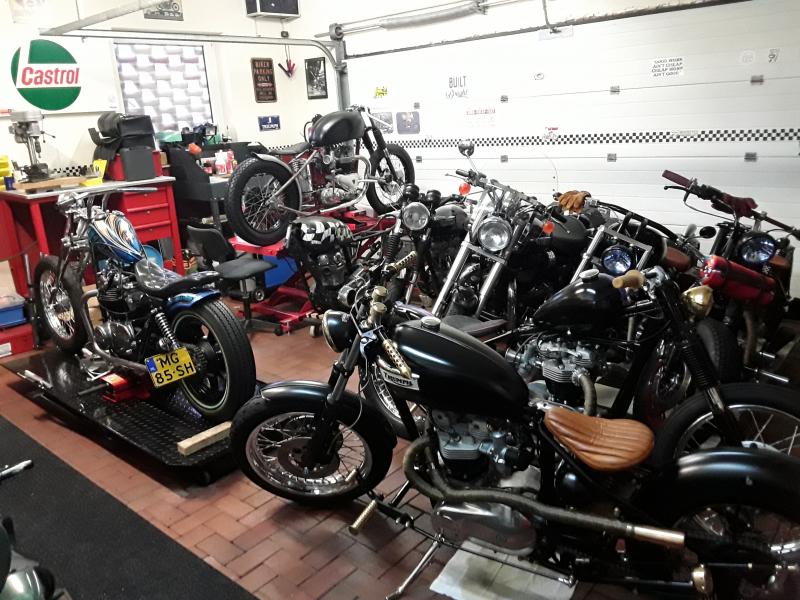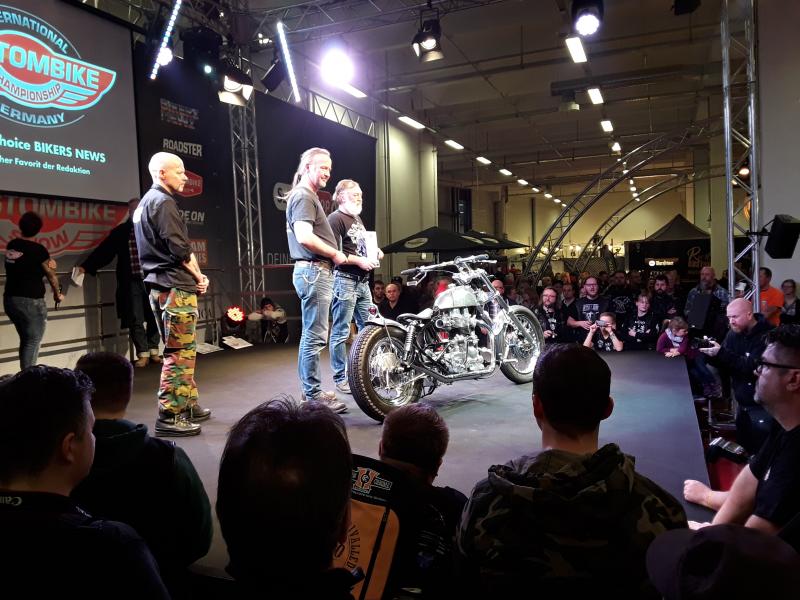 Mooie prijs voor Uwe en Martin op de Custombike show 2017 in Bad Salzuflen"Editors Choice Bikers News"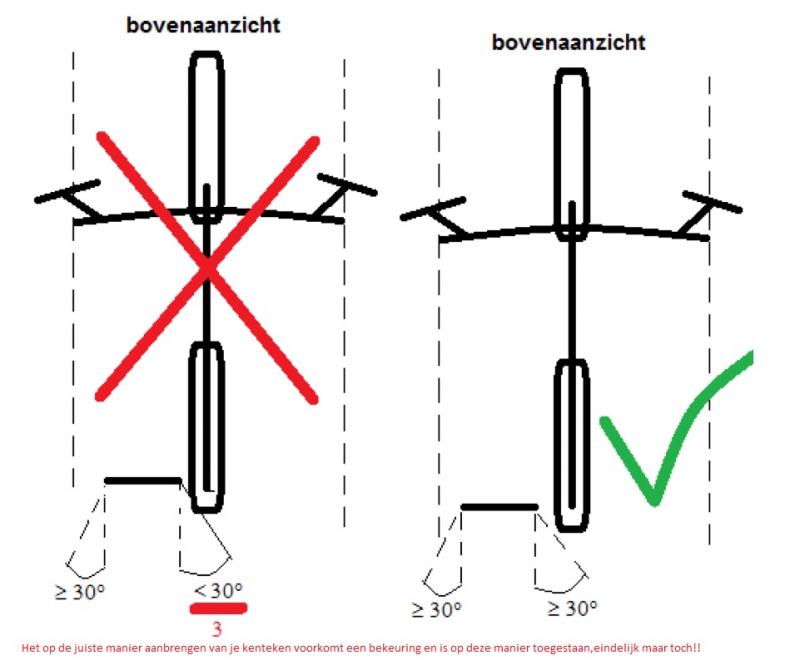 Het op de juiste manier aanbrengen van je kenteken voorkomt een bekeuring en is op deze manier toegestaan,eindelijk maar toch!!!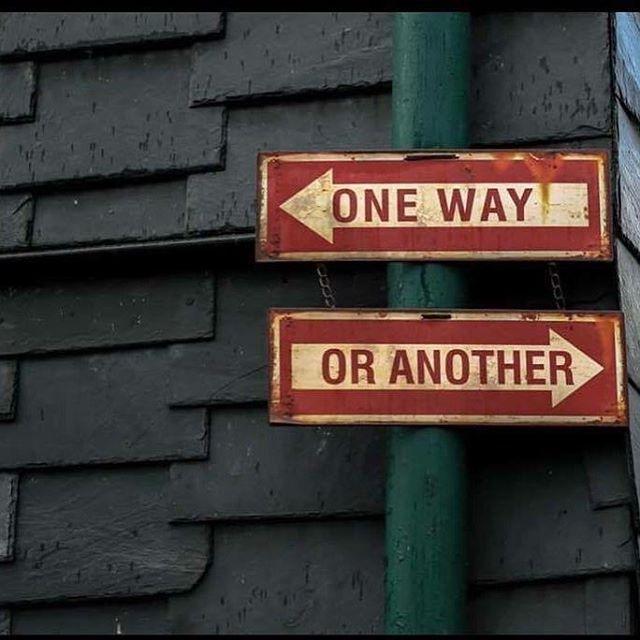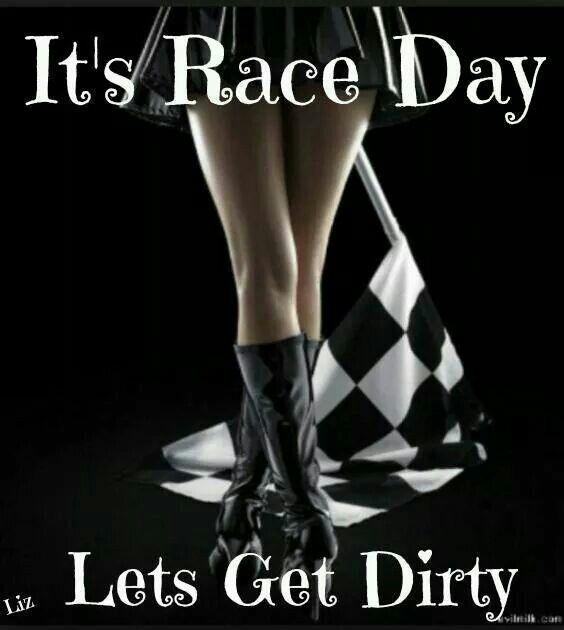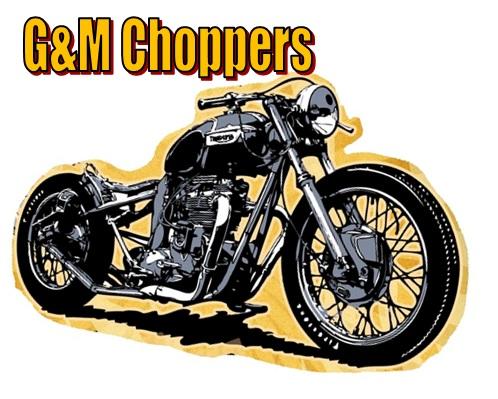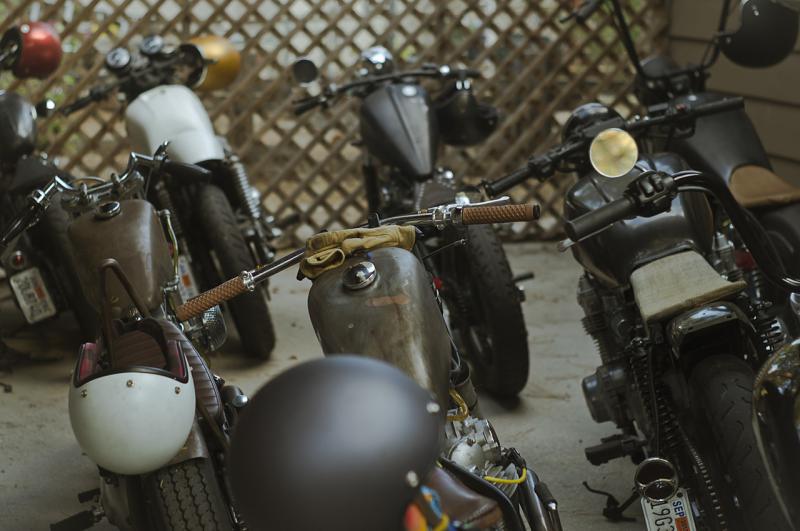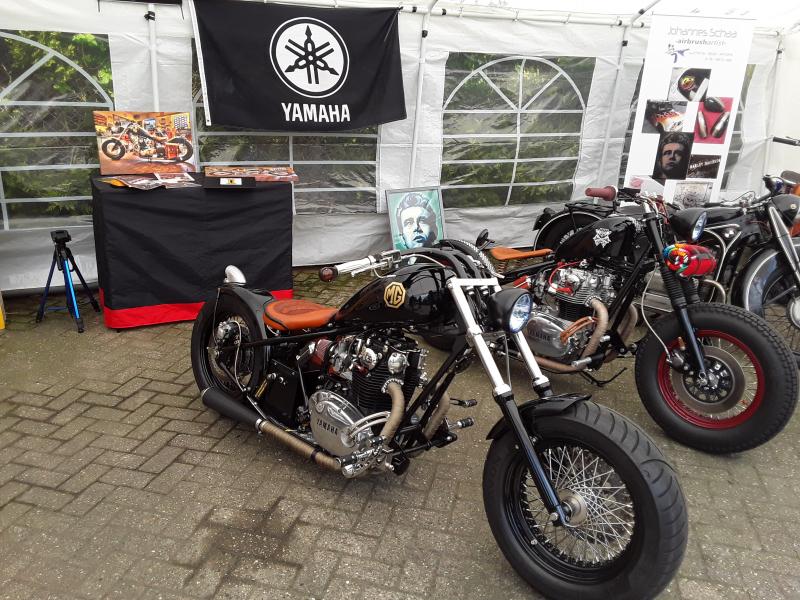 Wij stonden op de party bij 20 jaar Roadhouse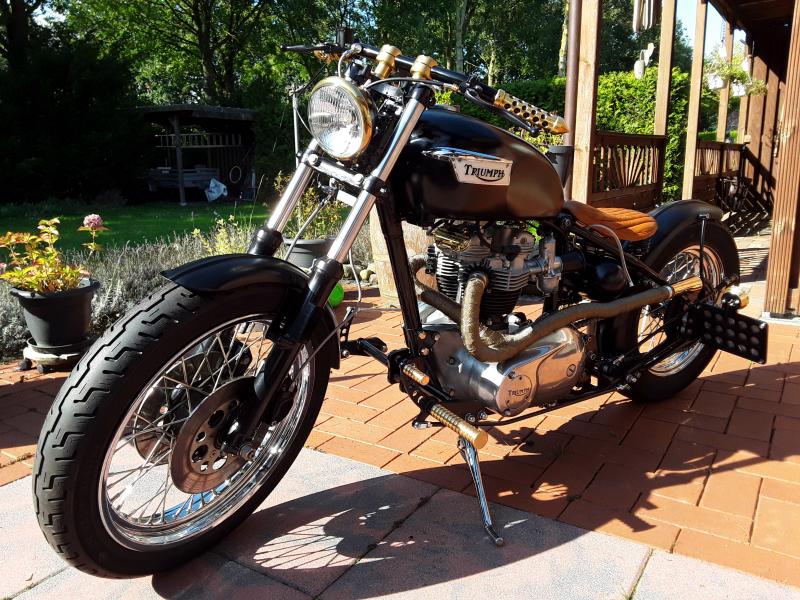 Richard's Bobber,voor foto's zie de pagina!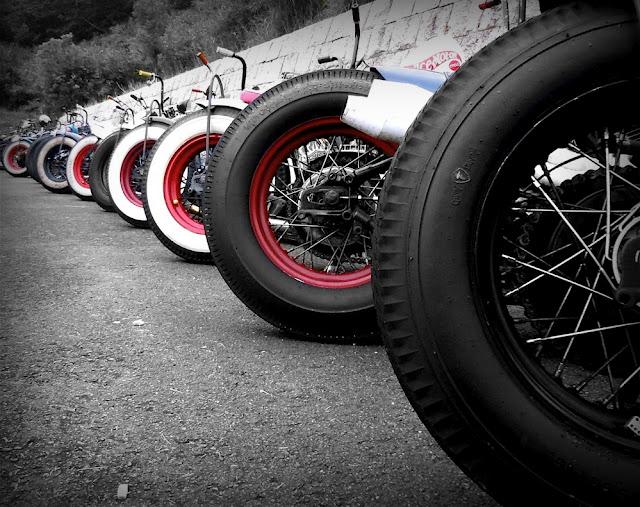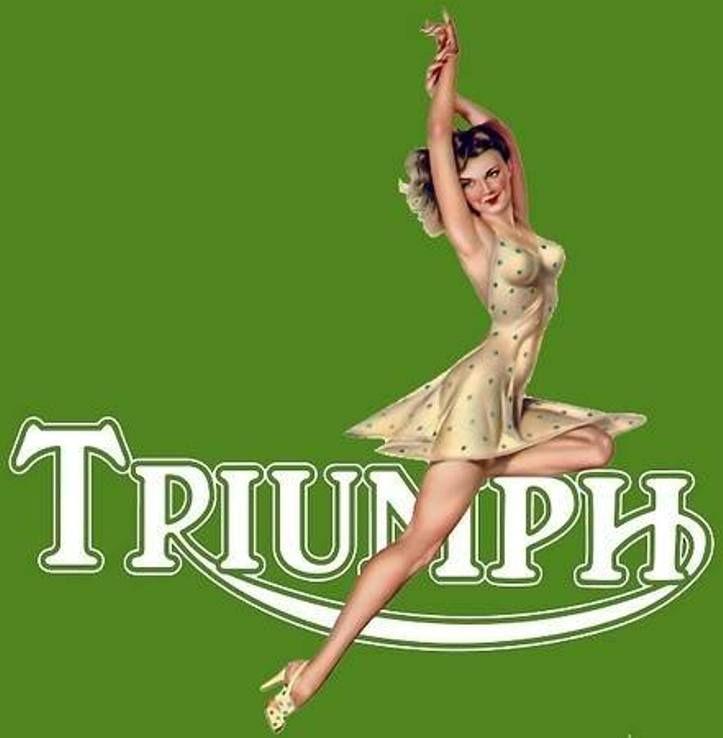 Werken in de garage is niet altijd even makkelijk!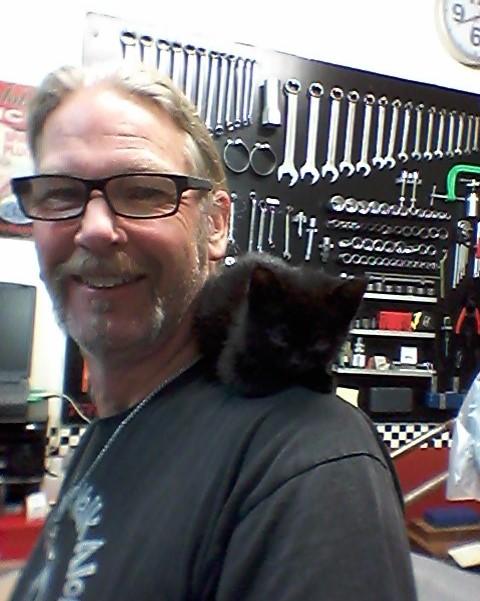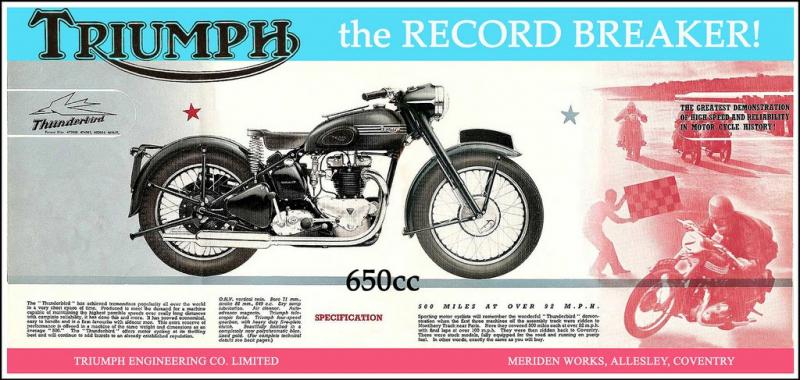 Harrie's Bobber,voor foto's zie de pagina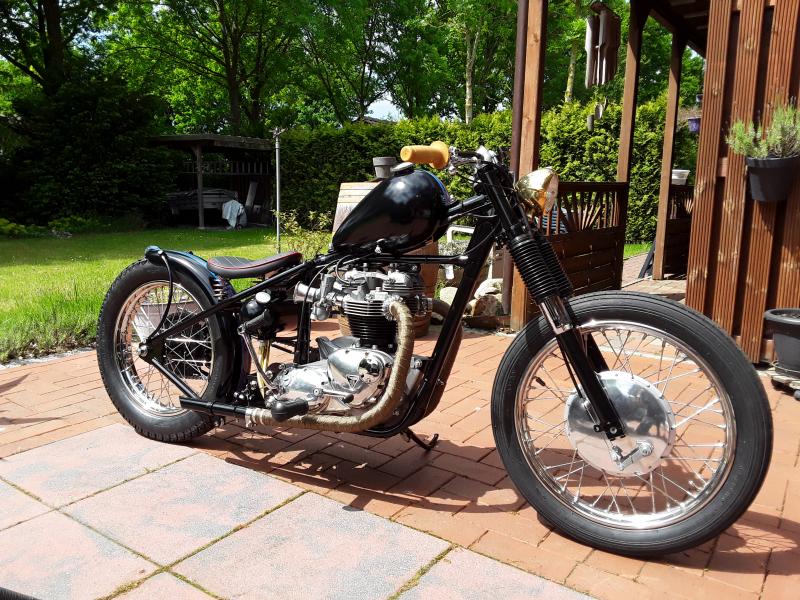 Wij staan in de Bigtwin van April 2017,Choppers for fun!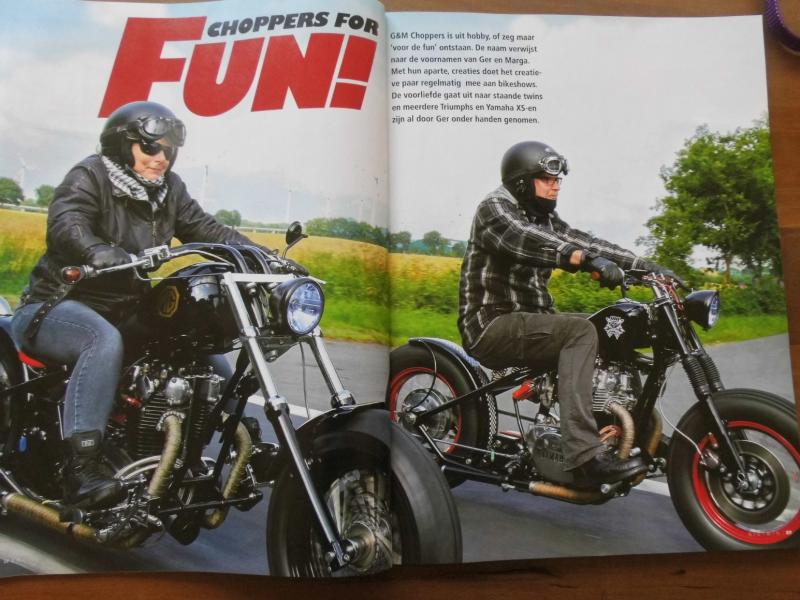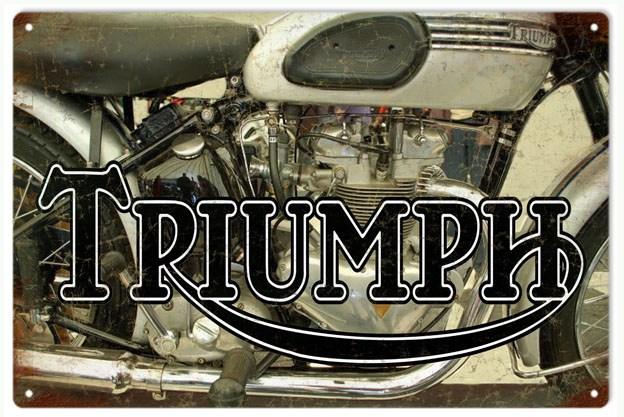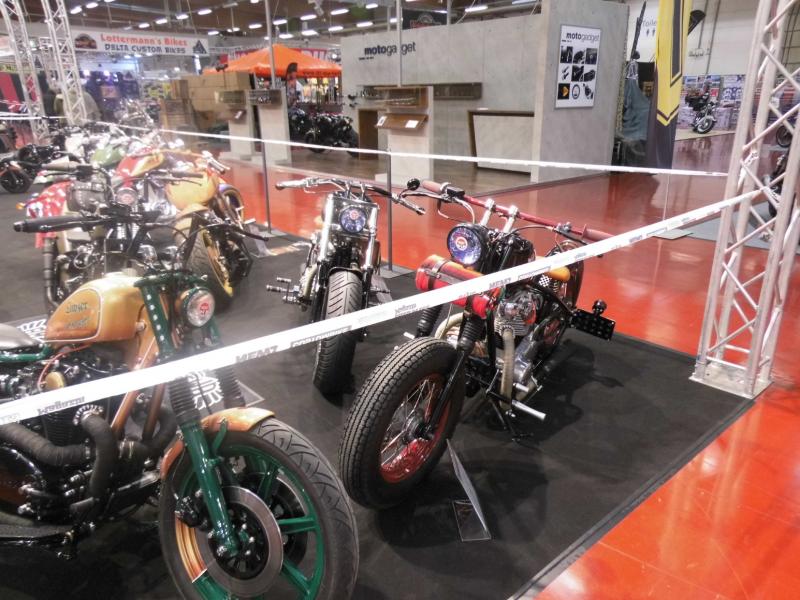 Wij waren een van de 100 uitgekozen motoren voor de Custombike beste leserbike 2016 en waren uitgenodigd voor de Custombike show in Bad Salzuflen voor de endauswahl en zijn daar op plaats 6 beland en hebben er twee mooie oorkondes aan over gehouden,kijk maar eens onder Custombike show Bad Salzuflen 2016

Huidige project,voor foto's kijk onder Mischa's bobber voor de vorderingen van dit project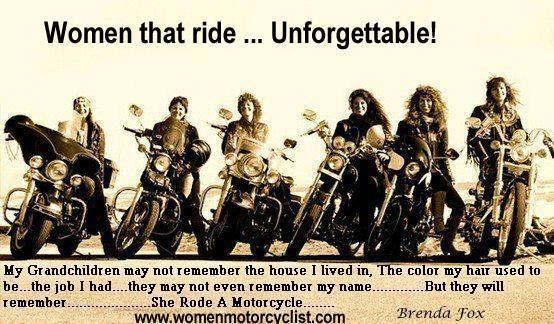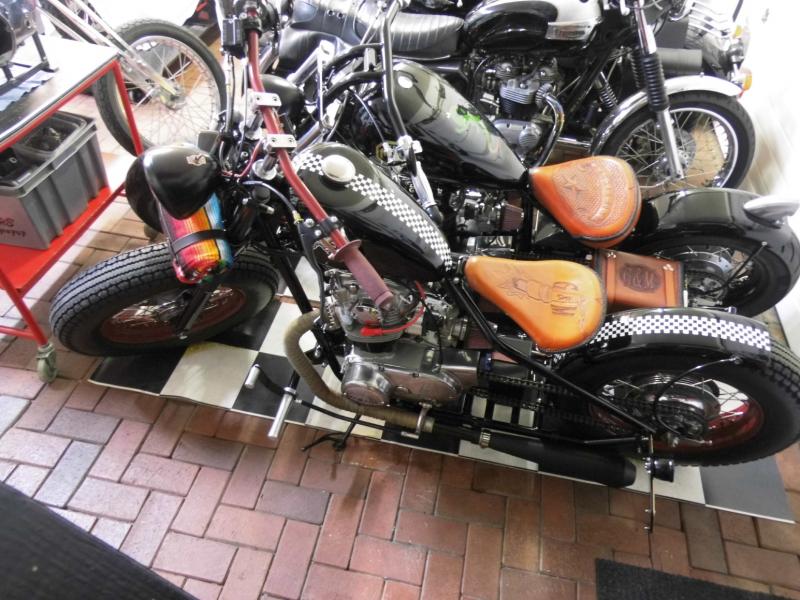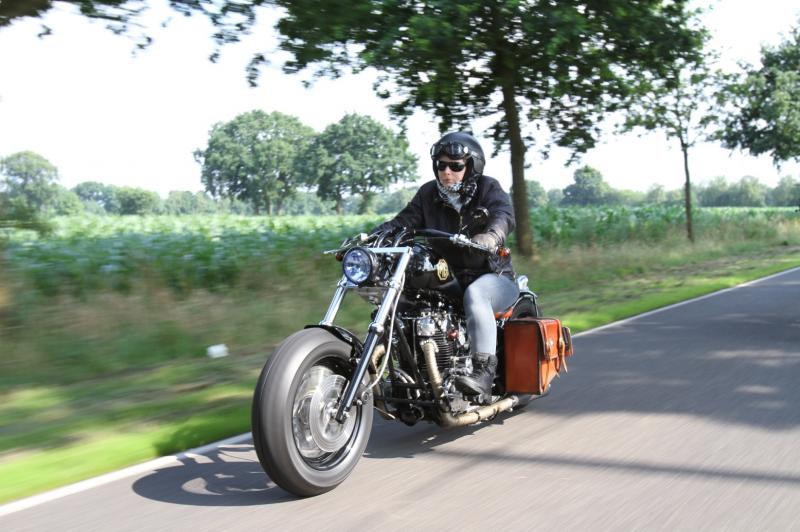 Marga on the road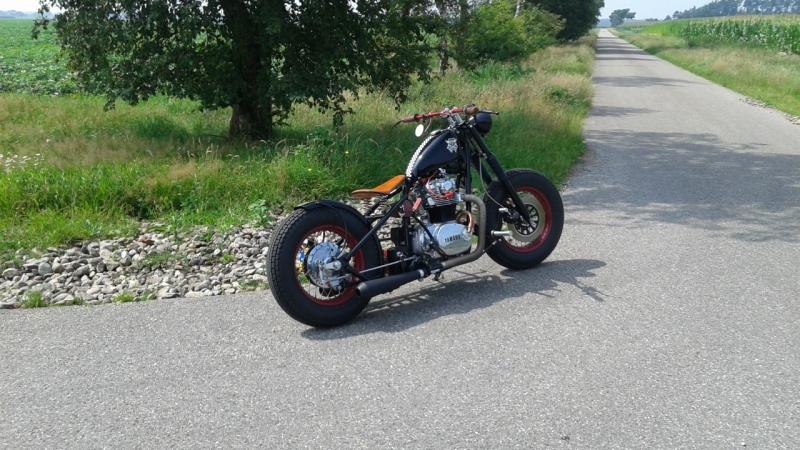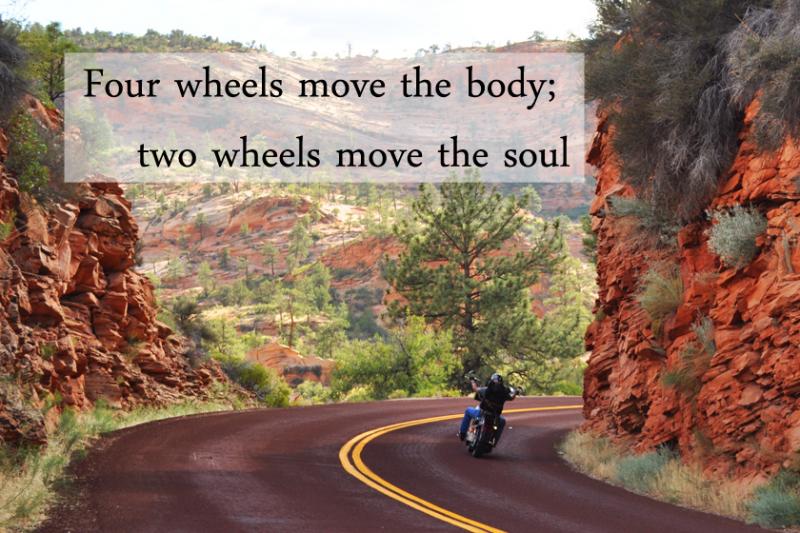 De motor van Marga is klaar! En stond op 15,16 en 17 Januari 2016 op de Noordelijke Motorbeurs in Groningen

Voor meer foto's zie Big Twin Bike Show op deze site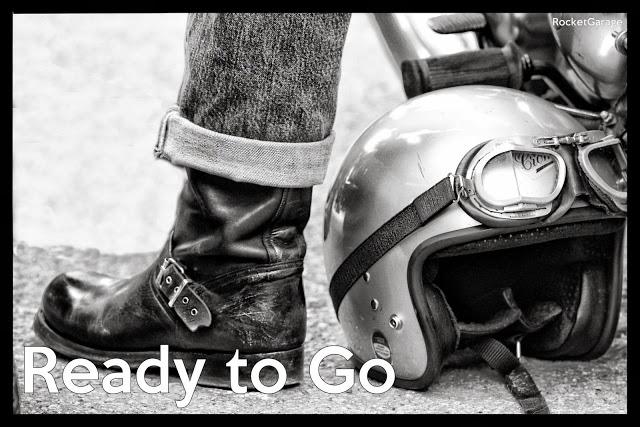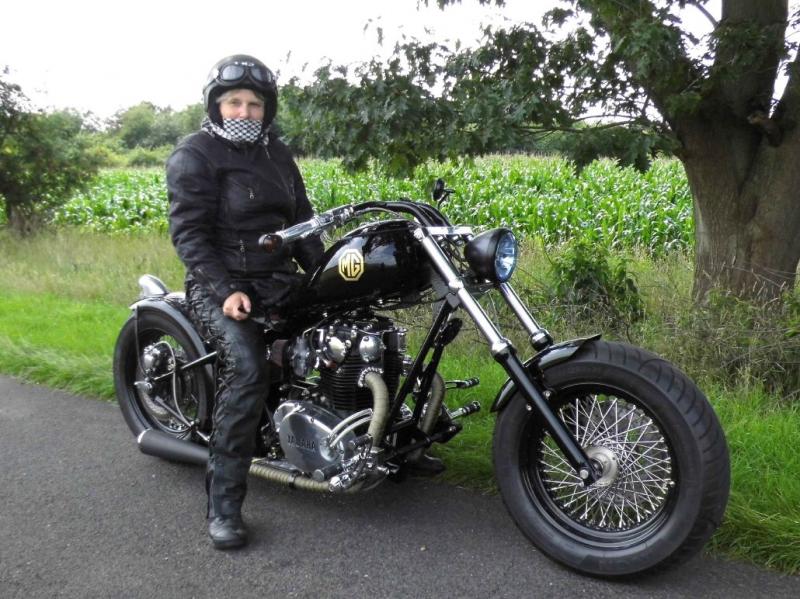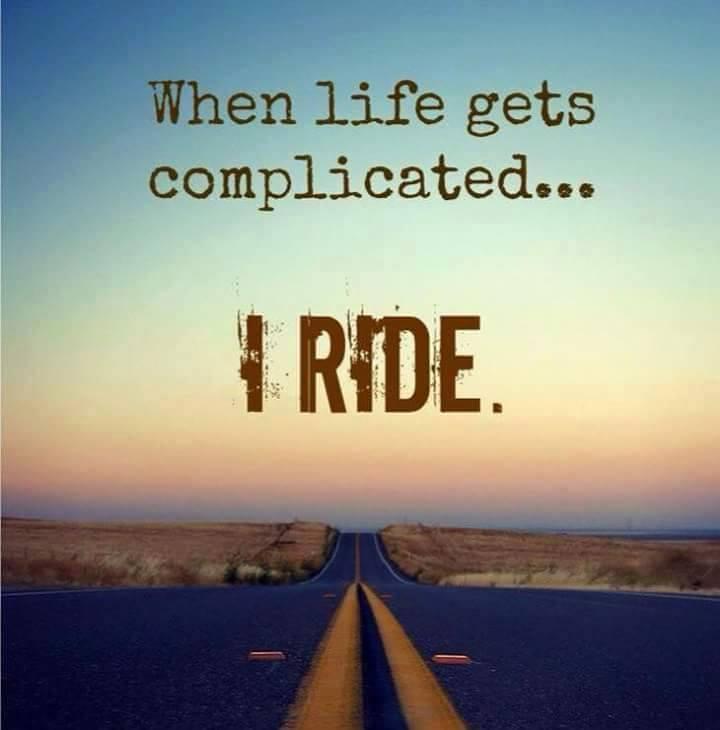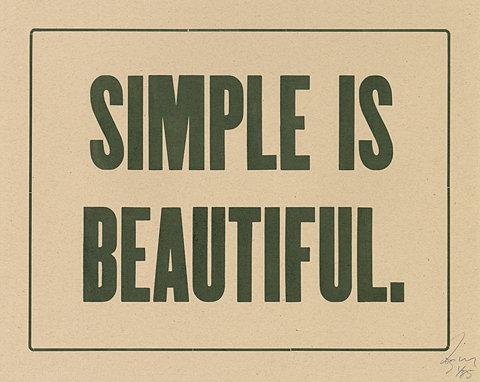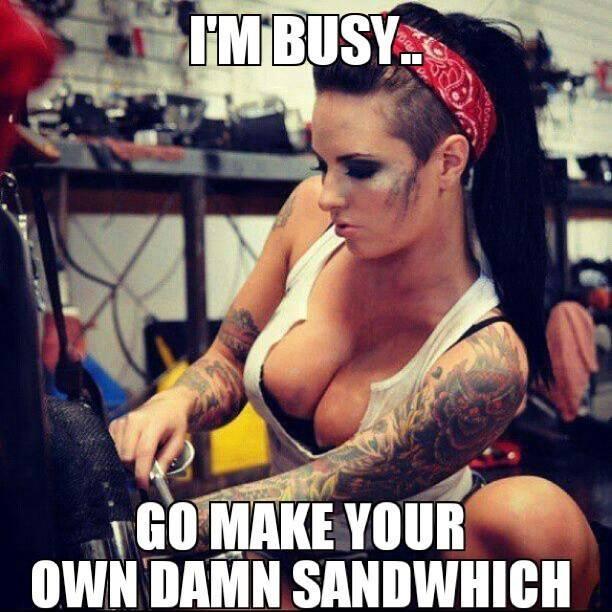 Derde prijs Koningzelfbouw 2015
Motoport Hengelo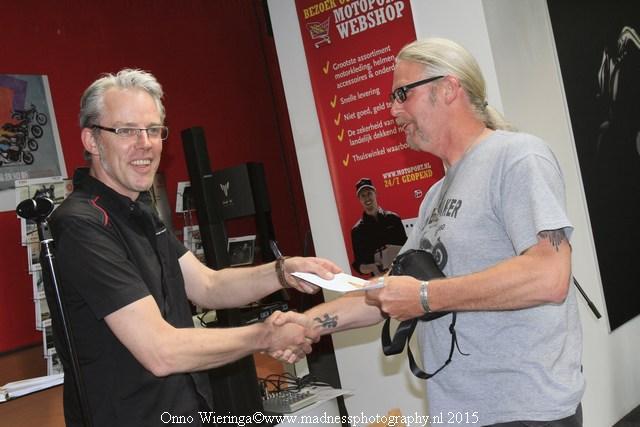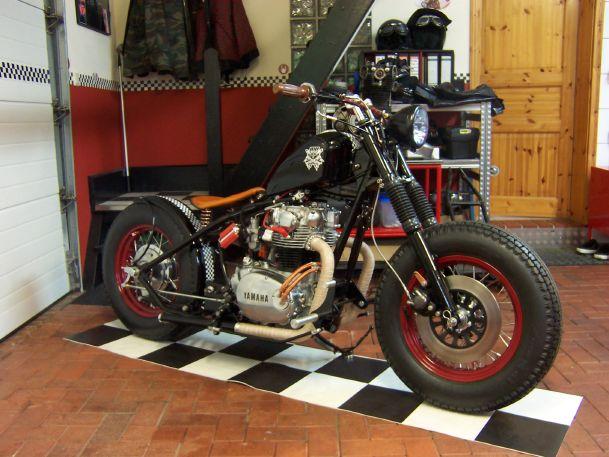 Op de derde plaats eindigde de Yamaha XS 650 van Ger Voetman (G&M Choppers). De jury vertelde over de motor: "Een tijdloos concept – een tijdloos blok. Tot in de puntjes afgewerkt, perfectie op wielen. Erg smaakvolle motor."
Back to the serious builds, like this XS650 bobber twin. Built by G&M Choppers, which sounds very commercial but is not: G & M stands for Ger and Marga, two plain bike enthousiasts, as you can see on their website. On their site I found the proverb Four wheels move the body, two wheels move the soul. So very true: this bike has soul.
http://onnowieringa.blogspot.de/2015/06/koning-zelfbouw-dag-motoport-hengelo.html#more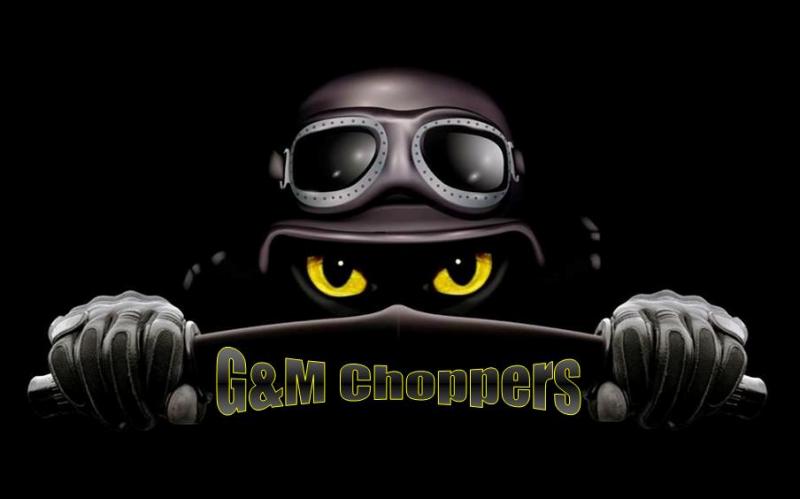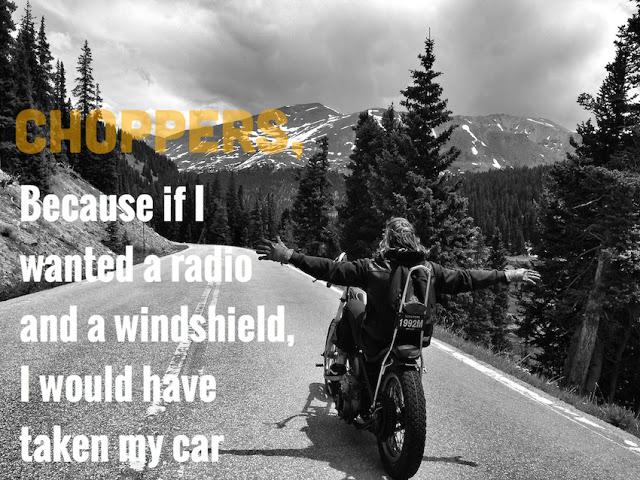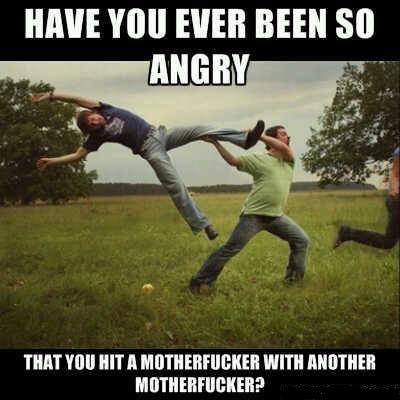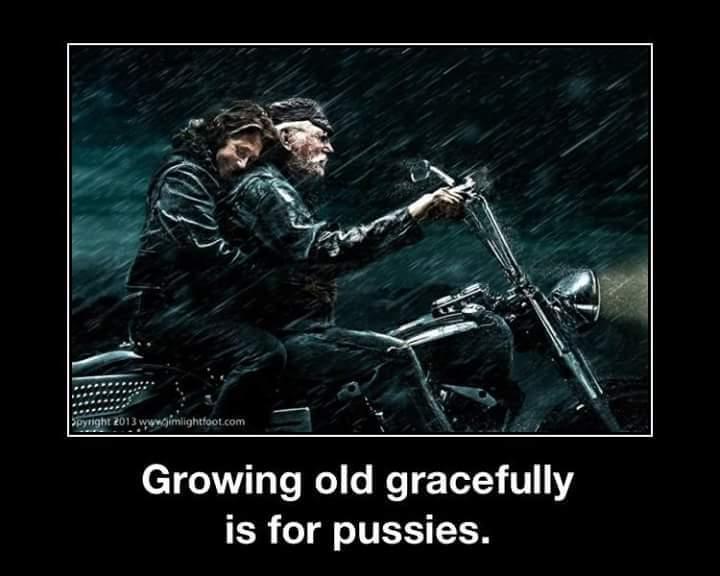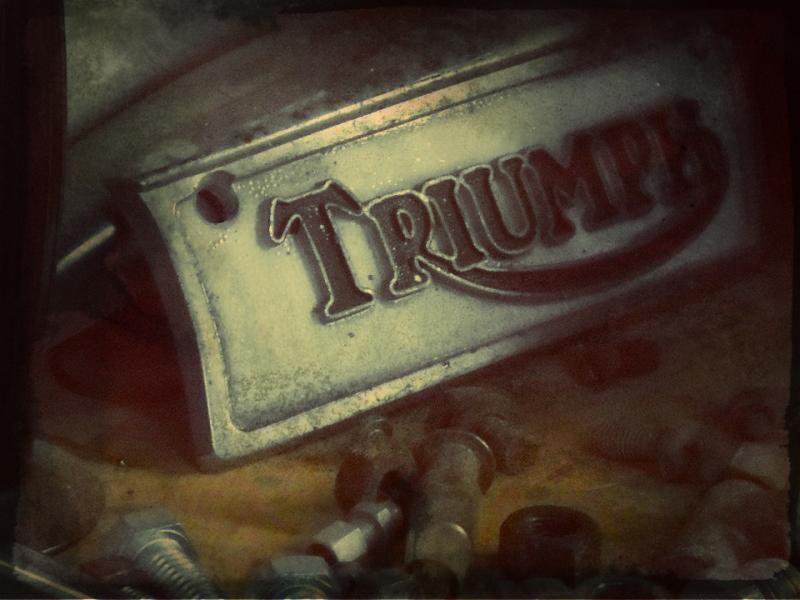 Chopper with Triumph or Yamaha XS Engine
Phone 0049(0)4968910747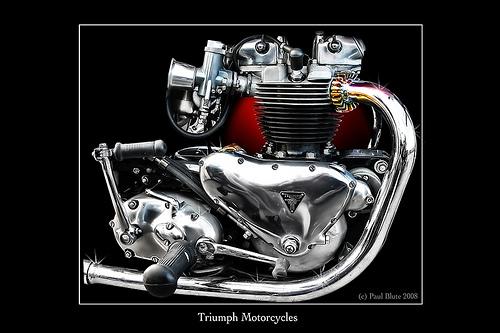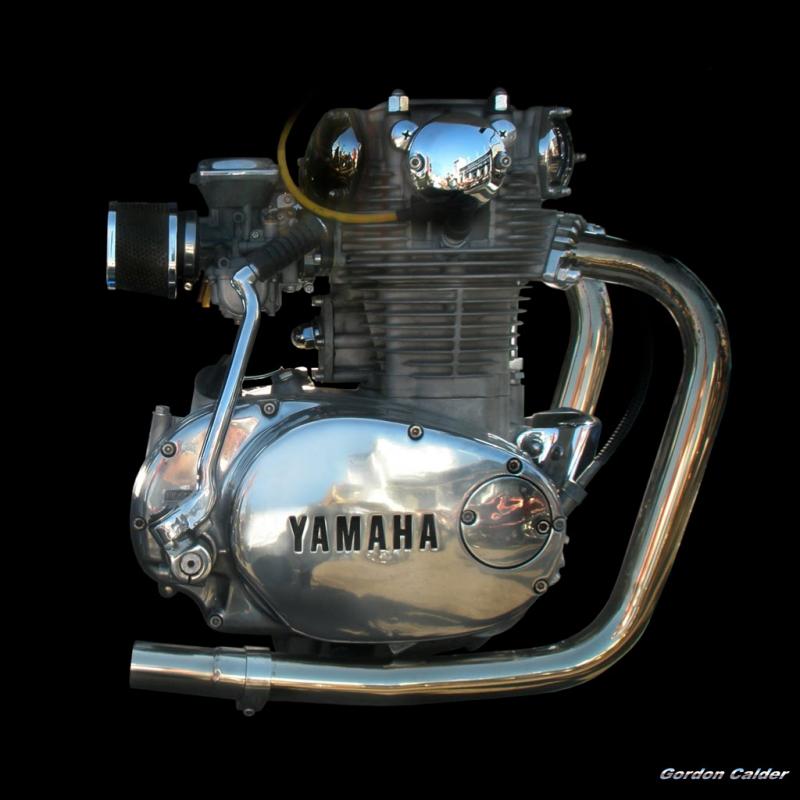 See You Soon!

G&M Choppers
Home http://gmchoppers.intropagina.nl/home.html